XVII National and
X International Meeting
of Researchers in Animal Sciences
October 25 to 27 | Medellín, Colombia
El Tesoro Events Center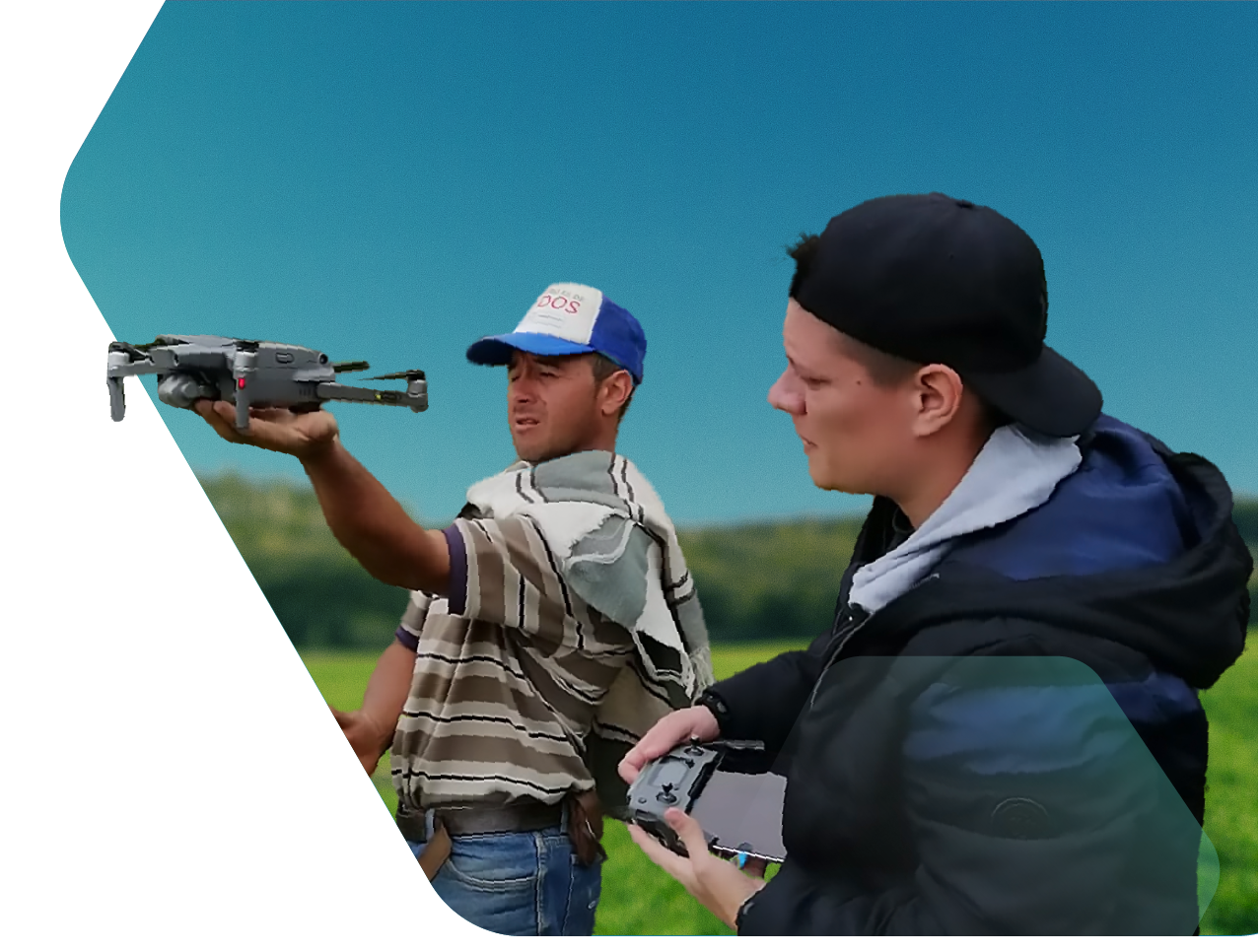 Sustainability, technological and biotechnological developments
ENICIP is a biennial event intended to promote and communicate research and innovation in the animal sciences. This is a favorable scenario to reflect on the situation of the sector in Colombia and abroad, and on the contributions that can be offered from academia and, specifically from research, for the construction of a better country.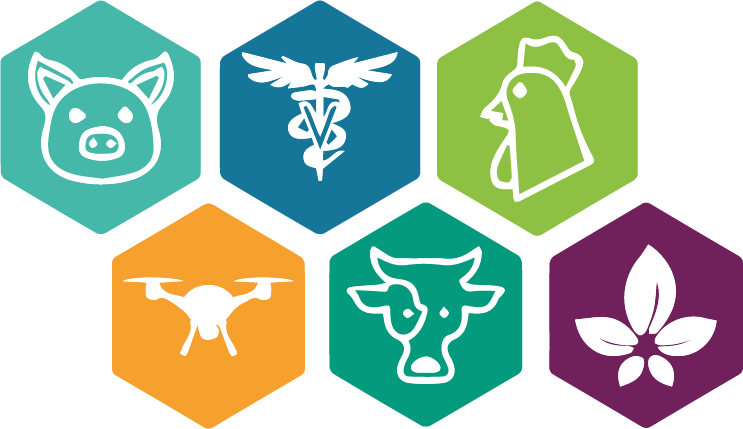 of national and international origin, who present their work in 15 thematic areas
This 2023 we will have the the presence of speakers from recognized academic trajectory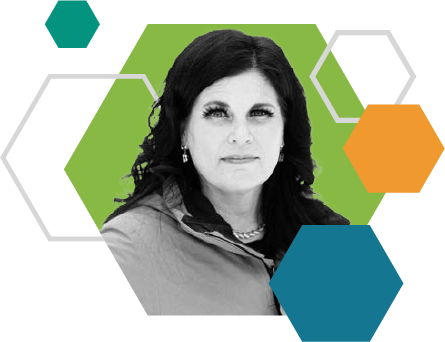 Sherry Lynn

Layton
Advanced Biotechnology Guiding Benchmark Vaccine Science
Bachelor of Science/Biology (University of Arkansas at Little Rock), PhD in Poultry Science with emphasis in Molecular Biology, Mucosal Immunity and Host Pathogen Interaction (University of Arkansas at Little Rock).
CEO del departamento de desarrollo de vacunas globales en una empresa multinacional estadounidense. Experta con mas de 15 patentes desarrolladas.
Paola Andrea

Barato Gómez
Sanitary challenges and biotechnological development in animal health for the sustainable growth of global aquaculture.
Médica veterinaria de la Universidad Nacional de Colombia, especialista en acuicultura en la Universidad de los Llanos en Colombia y Doctora en Biotecnología en la Universidad Nacional de Colombia.
Es Socia fundadora, CEO y Directora Científica en MolecularVet Florida, USA. Experta FAO, Regional Director of World Aquatic Veterinary Medical Association, Directora LATAM para World Aquaculture Society.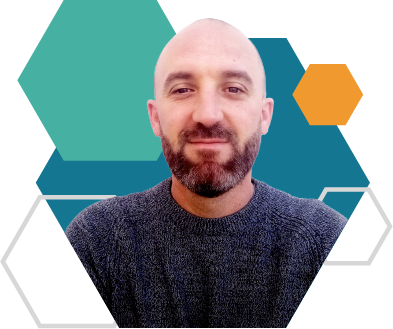 Francisco

Maroto Molina
Use of 4.0 technologies for the optimization of grazing and monitoring of the environmental impact of livestock.
Agricultural Engineer (University of Cordoba, Spain), PhD in Animal production (University of Cordoba, Spain).
Labora como profesor Ayudante de la Universidad de Córdoba en áreas de la producción ganadera, vicepresidente de la Comisión de estudios sobre ganadería de precisión.
Adalberto Ángel

Pérez de León
One Health Implications of Research at the USDA-ARS San Joaquin Valley Agricultural Sciences Center
D.V.M. (Universidad Veracruzana, México); MSc. in Entomology (University of Georgia, USA) and PhD in Entomology (University of Wyoming, USA).
Laboratory Director at San Joaquin Valley Agricultural Sciences Center of the Agricultural Research Service, U.S. Department of Agriculture; Director of the Research Center at USDA-ARS (California, USA); Director of the Research Laboratory at USDA-ARS (Texas, USA). Adjunct Professor, North Carolina State University (USA).
Nicholas

Jonsson
Environmentally responsible cattle production: the challenges and some possible technological solutions
He worked as a farm animal veterinary practitioner in Australia for seven years before commencing an academic career in livestock production and health at Queensland Department of Primary Industries, then the University of Queensland in Australia and the University of Glasgow in the UK.
Sus intereses docentes e investigativos son amplios y giran en torno a estrategias nutricionales, tecnológicas, genéticas y de manejo para el control de enfermedades productivas y parasitarias del ganado en pastoreo.
Trabaja en proyectos que contribuyan a la gestión ambientalmente sostenible del ganado y a mejorar la salud, el bienestar y la productividad del ganado y la vida silvestre, que promuevan la biodiversidad y sean compatibles con los principios de uso equitativo de la tierra, mejorando los medios de vida de las comunidades que comparten el acceso a los recursos comunes.
Meet our programming very soon

Carrera 75 # 65 87, oficina 41-112 | Facultad de Ciencias Agrarias Ciudadela Robledo Universidad de Antioquia | Medellín, Colombia